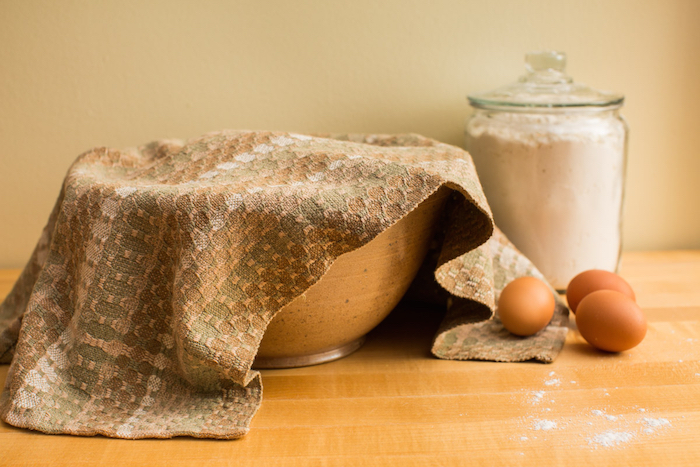 I'm at my loom weaving towels with sustainably-grown, naturally-colored cotton. I'm in the familiar place of wanting to finish a collection of towels in time for a crafts fair, yet I know that they won't be. Once I finish weaving them, I still have to wash, dry and hem them, then boil them in two batches for two hours each so they will be absorbent.
You have enough inventory, I say to myself and revel in the luxury of these words.
Enough.
What a beautiful place to be. Satiated and not stuffed.
Acceptance. Permission to stop weaving and relax.
Enough in a world that says more, more, more. In a world that says go, go, go. In a world that says now, now, now.
What is enough?
An individual answer from moment to moment.
A place between scarcity and excess with no hint of deprivation.
A luxurious place where you breathe deeply and contentment spreads through your being.
Enough.
A glorious permission-giving word. A state of grace perhaps.
We are not taught enough. We are taught more, more, more. We're taught perfection. Not enough. Not good enough. Not beautiful enough. Not rich enough. Not thin enough. Not doing enough.
Always longing, reaching. Never arriving. Never satisfied.
You have enough inventory, I say to myself and the self-imposed pressure I've been feeling disappears. I choose to continue weaving for the pleasure of making cloth, feeling content.
Wishing you enoughness,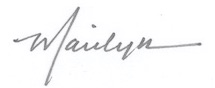 photo credit: Lynne Graves
pottery: Maya Machin